EXHIBITIONS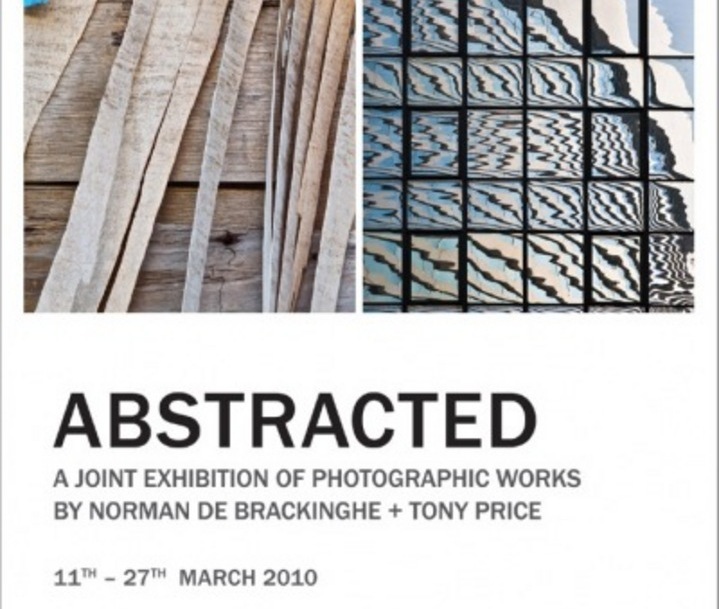 Abstracted
Norman de Brackinghe & Tony Price
11 - 27 March, 2010
Norman de Brackinghe and Tony Price are both Hong Kong based photographers and each has over thirty years of experience in the graphic arts and design fields. This common background and experience allows them both to carry a sensitive appreciation of imagery into their work as photographers.

Where Norman finds his artistic expression in the distressed abstraction of Hong Kong's streets and walls, Tony looks up to find abstraction through the reflective patterns in Hong Kong's high rise buildings.

Although their subjects are apparently different, this exhibition demonstrates a commonality in the results of their work. The exhibition depicts Hong Kong's urban fabric, its often inconspicuous and overlooked features and its vibrant living spirit.